In appreciation of journalists and media for their contribution to society and the dissemination of technology knowledge
Oktobertech 2022 brought together more than 75 journalists, both consumer and professional, general, economic, lifestyle and vertical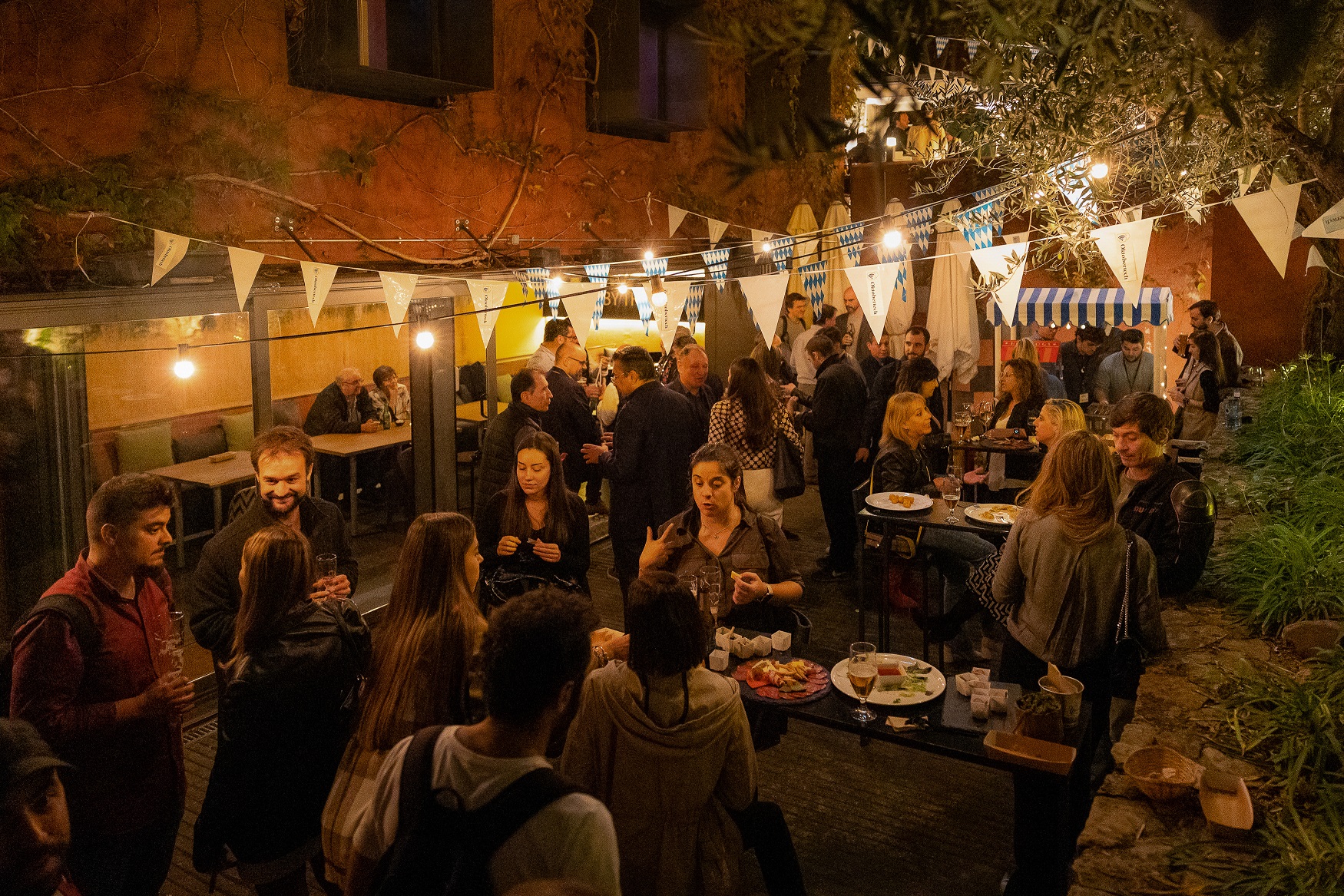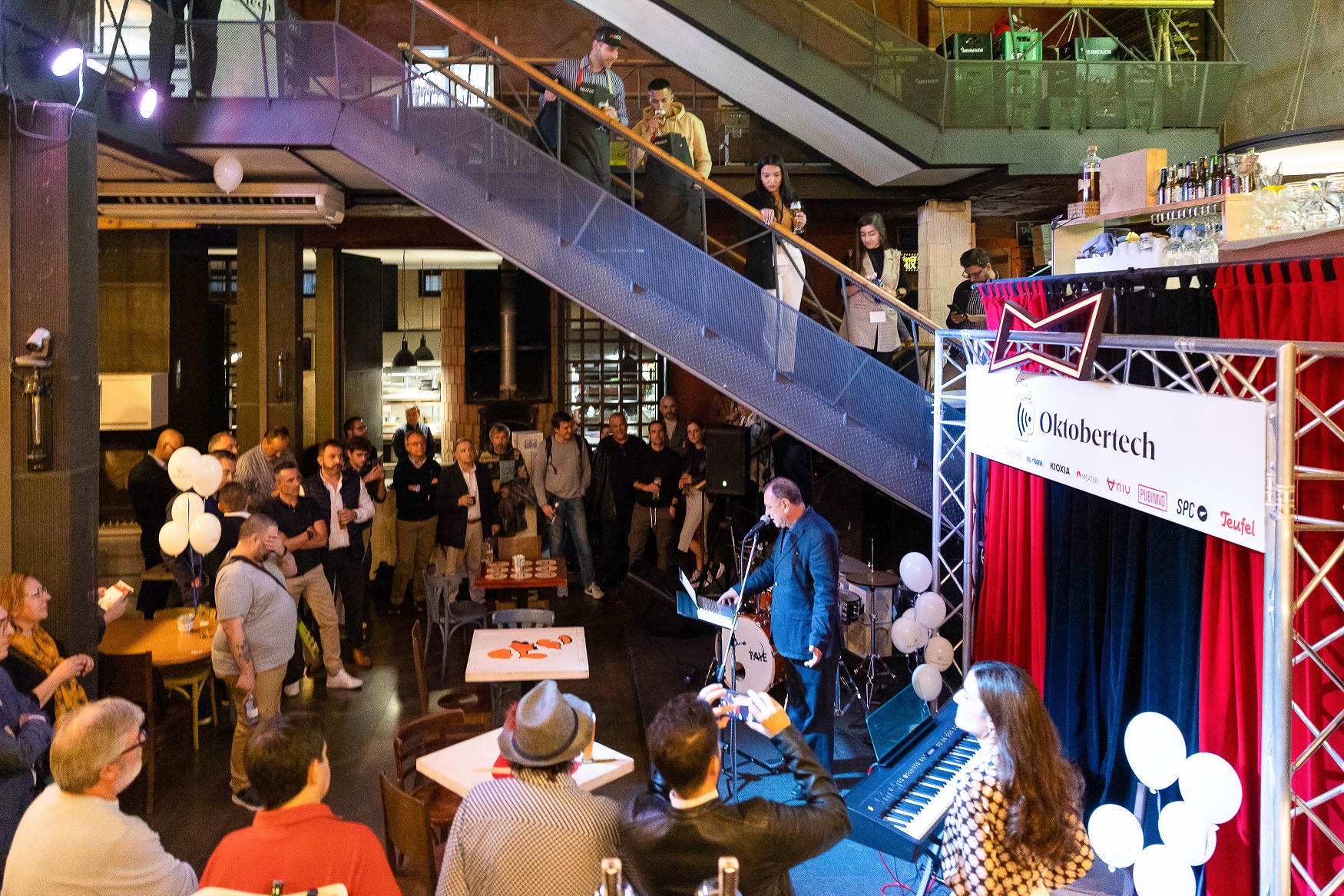 Madrid, May 18th, 2023
121PR, according to Google's search, top result as "Spanish tech PR agency", has announced today that Oktobertech 2023 will take place at October 5th in Madrid. This will be the second edition of the "party of technology" for journalists and communicators. With the sponsorship of some of the leading brands in the sector, the event celebrates and thanks the media representatives for their constant effort to bring the knowledge of technology to both professional audiences and consumers.
Oktobertech, intended from the beginning as the "party of technology", will bring together the major names in the sector like a big family in an event full of fun, celebration and humor with the target of celebrate their role in the social dissemination of 21st century technology in its various forms, enabling customers, both individual and corporate, to make the right choices for their needs.
In addition to professionals from the technology media, both specialized in IT and consumer, generalist, economic, etc., the event will be attended by various directors of companies and brands representatives. Both sectors will be able to talk to each other in the relaxed setting of a fun party, enlivened by the creativity of a band among other entertainments.
Needless to say, there will be beer and typical Oktoberfest snacks, as well as raffles, gifts and other surprises.
Oktobertech is not only a party, but also a new communication format, original and multi-brand, which gives participating companies the opportunity to interact with the media in a different and more relaxed context. It is a favoured framework to strengthen ties with the press, generate networking among professionals and enjoy the party among colleagues, to improve the visibility of brands and relationships with journalists.
About 121PR,
121PR, according to Google's search, top result as "Spanish tech PR agency", manages strategic communication plans for both professional and consumer technology brands, in specialized media but also in insurance, mobility, environmental, engineering, legal and more. Founded in 2006, it helps clients boost their coverage in the media helping journalists to access valuable sources and information contents, with an excellent service, based on transparency, dialogue and mutual benefit.
If you want to know more about 121PR, you can contact me. I am at your disposal.
Press contact:
121PR
oktobertech@121pr.com
+34 692 90 71 31
Visit our website https://oktobertech.121pr.com/